Best Grease Trap Service Provider - About Us
Best Grease Trap Service Provider Since 2014
We are Dubai Municipality & Sharjah Municipality approved grease trap service provider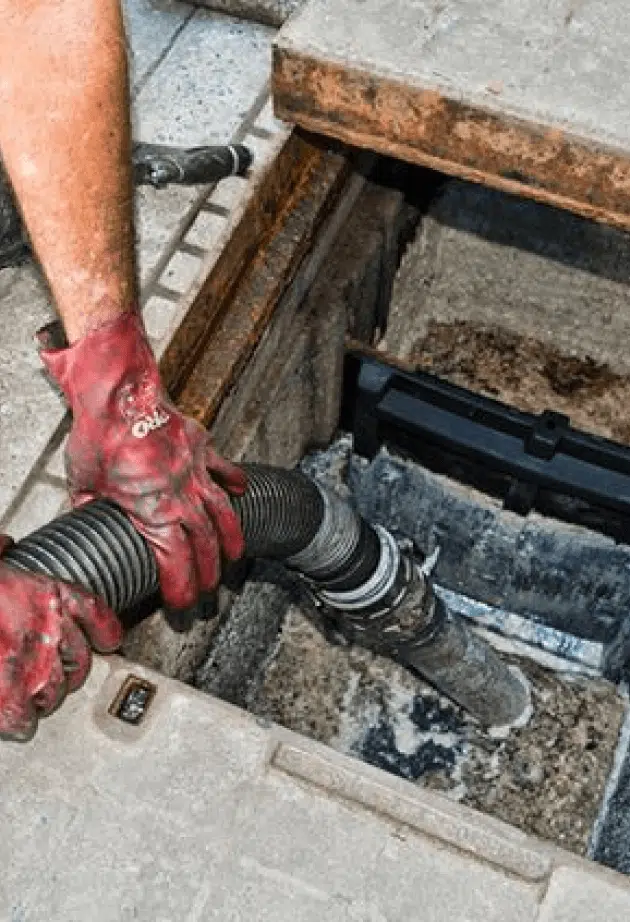 We Have Cleaned 150,000++ Grease Traps in Dubai
GTC is committed to providing the highest quality commercial cleaning service by exceeding our clients' expectations and everyone who works and visits their premises or facilities. Honor what we promise to our clients by partnering and delivering superior quality and innovative service.
Our vision is to be amongst the most preferred Cleaning companies in the UAE by anticipating our clients and partners requirements and delivering any commitment we make.
Choose any Plan whether it is grease trap cleaning or Kitchen Exhaust Cleaning etc.
Our expert cleaners will Identify the problem root and clean it.
You will get rid of the problem.
Professional Grease Trap Cleaning Services
Call us at +971585707110 to get a Free Quote