Pipeline Blockage Removal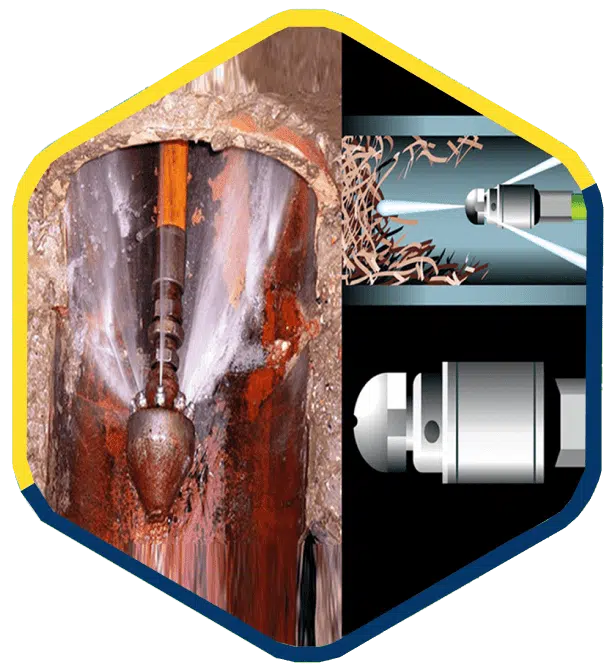 PipeLine Blockage Removal
Pipe Line Blockage Removal – Call us now +971585707110 and we will fix the issue
We have been providing pipeline blockage removal services for the last 10 years. Our team has experience in handling such issues.
Pipe Line Blockages can cause serious damage to your home or business. They can also pose a threat to your safety and well-being.
Pipeline Blockage Removal uses a high-pressure cleaning Jet Washing method for blocked drains and sewer pipes. The main reason behind drain line blockages is grease, sludge, sand, and debris. Regular Drainage jet washing helps clear this sediment by breaking up sludge and debris, emulsifying grease and penetrating the same, roots pulverizing and flushing out the system.
If you are facing any kind of plumbing problem, then call us immediately. We provide 24/7 emergency services.
Call Us at +971585707110
Professional Pipeline Blockage Removal Services
Call us +971585707110 to get a Free Quote