Best Grease Trap Cleaning Services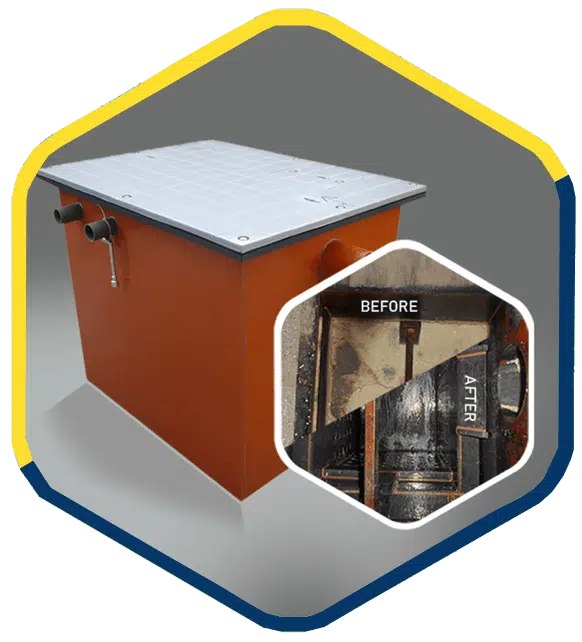 Professional Grease Trap Cleaning Services in Dubai & Sharjah
A grease trap is an important component of wastewater treatment systems. It collects fats, oils, greases, and other contaminants from kitchen sinks and drains.
Grease traps are necessary for proper sewage system operation in Food Industry. They collect fats, oils, and other contaminants that would otherwise clog pipes and cause sewer backups.
GTC – Grease Trap Cleaning Services is an experienced and reliable service provider that offers high-quality services. We have been providing our customers with excellent services since 2014. We are serving more than 600+ restaurants in Dubai & Sharjah.
GTC – A Professional Grease Trap Cleaning Company in Dubai & Sharjah has been serving its clients for many years now. Our team of professionals will provide you with the best services at affordable prices.
Our team has years of experience in this field and we know how to handle any type of grease trap cleaning job.
We offer professional services to our clients. We use only the latest technology and equipment to ensure that we deliver the best results. We also make sure that our employees are well trained so that they can perform their jobs efficiently..
Professional Grease Trap Cleaning Services
Call us +971585707110 to get a Free Quote